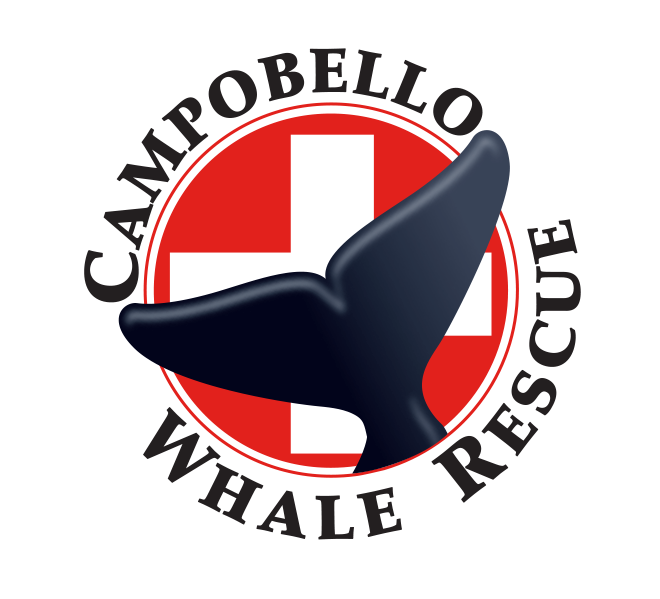 The Making of a Whale Rescue Team - our boats

Approaching whales, especially those entangled in fishing gear, is dangerous and requires specialized skills and equipment. Only those licensed and permitted by Fisheries and Oceans Canada to conduct whale disentanglement and release operations may get close to a whale. It's the law!
Driving a boat during a disentanglement attempt is much like dancing with a new partner, to music you've not heard before, on a moving dance floor. You have to be on your toes at all times, in tune with the moves of the whale and the state of the sea, to keep the team close to the whale but avoiding boat whale contact. The boats must be agile, swift and stable. We therefore chose our boats with great care and our boat drivers have decades of experience on the water.
Our primary rescue boat is a Roughwater 9.11 made by Rosborough Boats in Nova Scotia, utilizing Wing tubes.